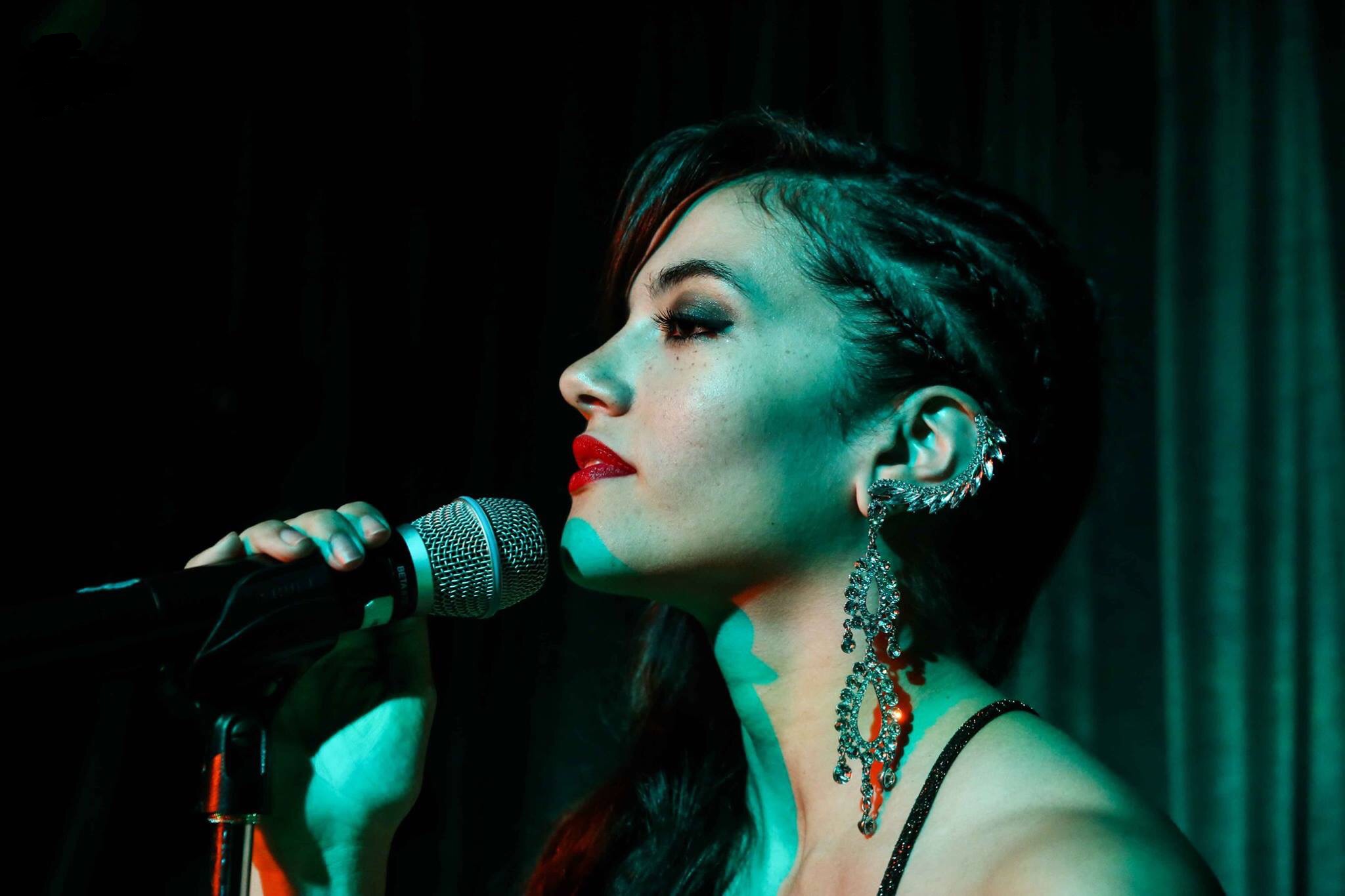 Jahzel Dotel, a soprano jazz singer who brings her soulful, jazzy, and sassy style wherever she performs with beauty and grace. Jahzel is a sweet blend of Ella Fitzgerald, Norah Jones, and Billie Holiday. She is the First Place Winner of the Miami Beach Jazz Festival Vocal Competition 2013. Jahzel is a performance artist and vocalist for Alma Dance Theater and Pioneer Winter Collective. She sings in French, Spanish, and Portuguese. Her newly-released album. When she is not singing, you can find her teaching yoga around Miami.
"A local empowering soul, Jahzel Dotel is half yoga guru, half self-expressing artiste (pronounced like a true global citizen, by the way). The local talent has Jazz pumping through her veins with every note she effortlessly masters, the genre itself is in her name. Not only is she a vision to behold, but her stage presence takes on a life of its own the moment she opens her mouth to encapsulate the vocals of royal songstresses like Norah Jones and India Arie, to name a few." -Arts & Entertainment District
Click the button below for the artist's repertoire list.